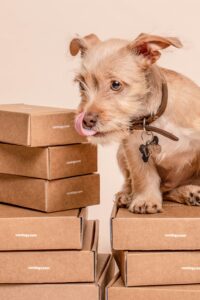 Concierge Services
Do you need anything special done? In keeping with our mission to provide peace of mind to pet owners while they are away from home, we offer concierge services. If you need something taken care of that we don't have listed, feel free to email us what you need and we'll see if we can get it done. We're here to help in any way we can.
Pawsitive Living, LLC understands how uncertain things are right now as we continue to deal with COVID 19 and the pandemic. Cancellations for trips due to COVID will be credited to your account. We have made temporary adjustments to our cancellation policy.
If you need a pet errand to get supplies or a pet taxi to get your pet to the vet or groomer, please contact us. You may also schedule pick-up/delivery service for non-pet related errands.
If you would like to support Pawsitive Living as a small business, but do not need service, please feel free to do any of the following:
Buy a gift certificate for someone.
Give us a rave review on Google, Facebook, or Bring Fido.
Follow, like and share our posts on Instagram and Facebook.
For those of you that are on the front line (doctors, nurses, law enforcement, grocery store clerks, pharmacists, techs, ect.) please stay safe. Know that we are here to help get our community through this difficult time.